Vermilion River Reservation
Vermilion River Reservation is managed by Lorain County Metro Parks. Spanning two adjacent areas separated by the Vermilion River—Mill Hollow on one side and Bacon Woods on the other—this immaculate park is a favorite of picnickers, naturalists and anyone who just wants to enjoy its natural beauty. If you're looking to picnic in a beautiful place with plenty of activities for both adults and children, this is an ideal place to come. With 273 picnic tables and four reservable shelters, the Vermilion Reservation draws over 230,000 people a year—making it the number one picnic area in the Lorain County Metro Parks system. It's not surprising considering the spotless maintenance, plenty of open space, 5 miles of wooded trails, a playground and two ponds that attract visiting waterfowl year-round.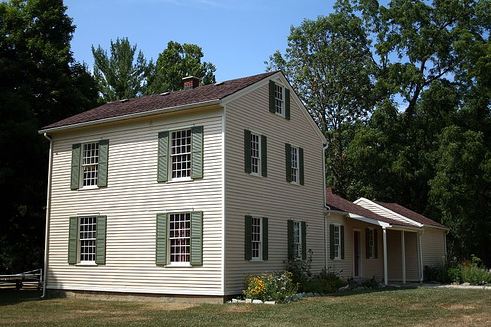 Surrounded by tall trees and a split-rail fence, you can't miss the picturesque Bacon House Museum and Carriage Barn at Mill Hollow. During museum hours you can walk through the original settler Benjamin Bacon's house, built in 1845. The museum features themes of daily living and puts an emphasis on the community life in Brownhelm, including the profound effect the railroad had on the economy and on people's lives. Just next to the Bacon House Museum, the Carriage Barn offers visitors information about the park and hosts nature programs throughout the year. A large rustic meeting room can be reserved for groups and includes a kitchen and large fireplace.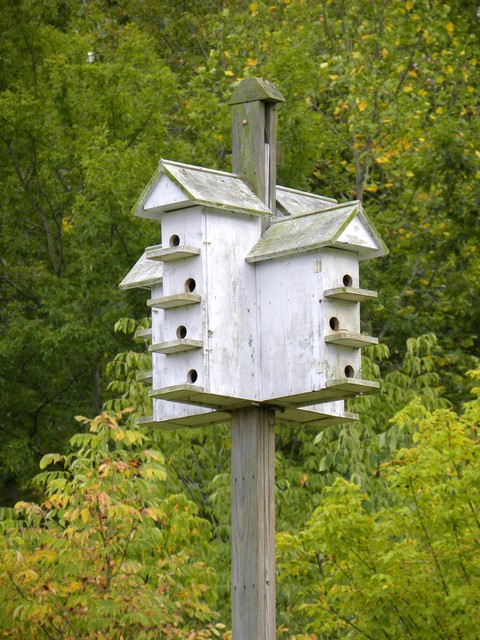 There's more than natural beauty at Vermilion Reservation. Bacon woods hosts a sizable amphitheater for musical concerts during the warmer months, and the park in general features several special programs including the Annual Car Show (which shows over 1000 cars.) Perhaps the most striking feature of this reservation is the winding ribbon of shale cliffs carved by the Vermilion River. Millions of years old, these cliffs reveal layers of the past and drop bits of sandstone, shale and turtlerock along the riverbed. Since the Vermilion River has no industry along its banks, it is especially rich in wildlife. Aquatic life includes freshwater clams and several species of darters (small fish that feed along the bottom of the river) that turn brilliant colors during the mating season. Some insect species include mayflies, cadis flies and water pennies (beetle larvae that lie flat against a rock surface and look like pennies.)
The park naturally hosts a range of wildlife, but perhaps most singular at Vermilion River Reservation are the bald eagles. These magnificent creatures can be seen almost daily at Mill Hollow, perched in one of the tall trees near the center of the park. Other wildlife at the reservation is more typical of the area and includes Great Blue Heron, Greenback Heron and various geese and ducks. Wildflower lovers come from all over in spring and early summer to see the color and variety of these indigenous species which include Dutchman's britches and Blood Root along with a long list of other species found throughout northeast Ohio.